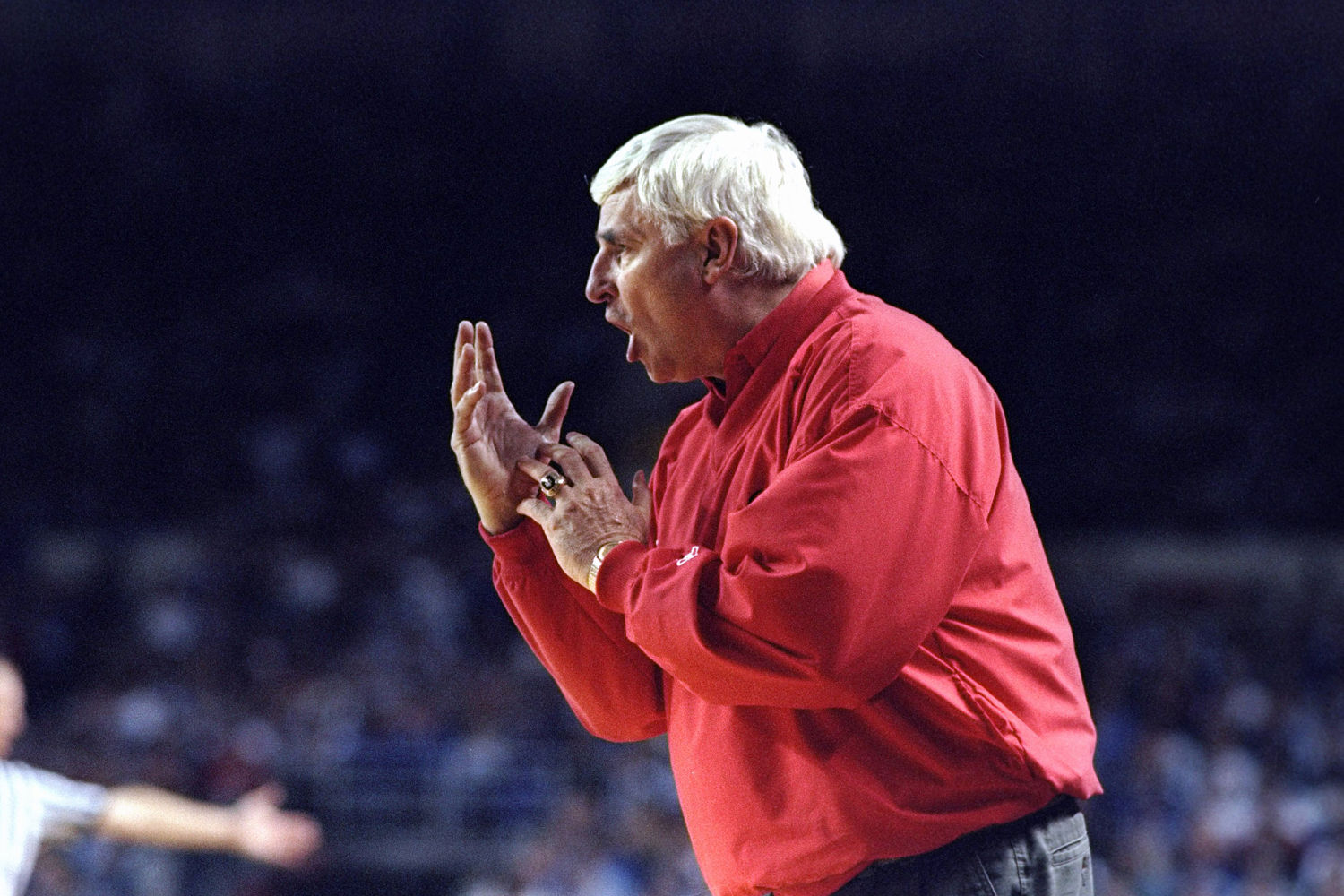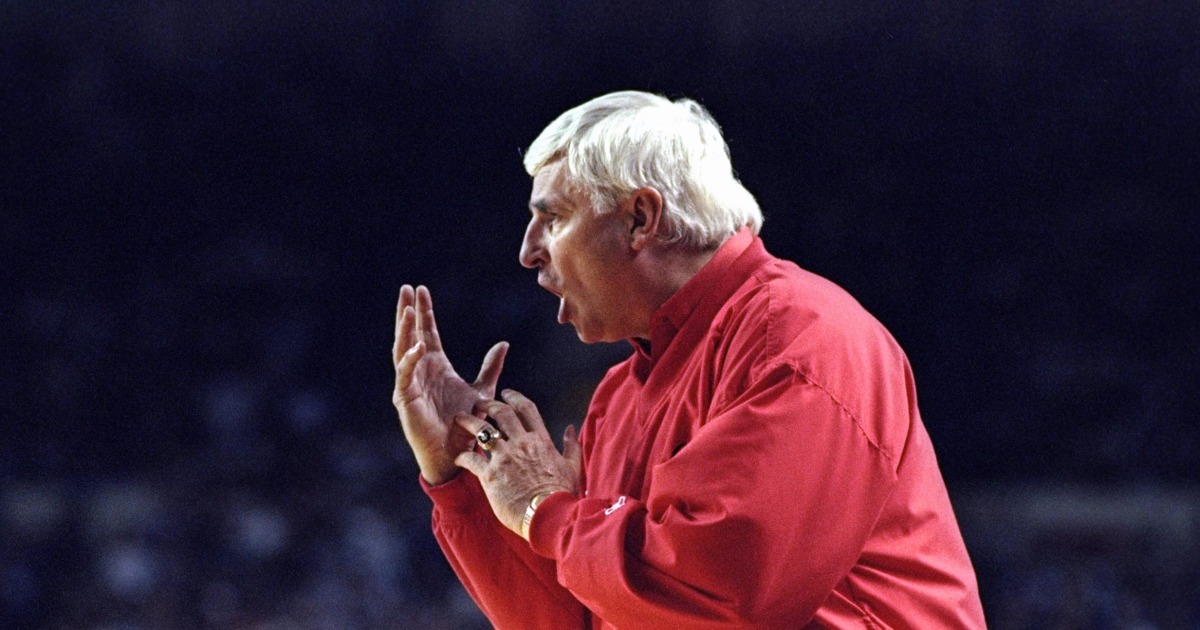 Bobby Knight, the Indiana University basketball coach who guided the Hoosiers to three NCAA championships, has died at 83, his family said.
The Hall of Fame coach died Wednesday surrounded by his family at his home in Bloomington, Indiana, his family said in a statement. The did not provide a cause of death.
"We are grateful for all the thoughts and prayers, and appreciate the continued respect for our privacy as Coach requested a private family gathering, which is being honored," his family said "We will continue to celebrate his life and remember him, today and forever as a beloved Husband, Father, Coach, and Friend. "
Knight was called "a legend among coaches" by the Basketball Hall of Fame, where he was inducted in 1991.
He played for the Ohio State Buckeyes when the team captured the 1960 NCAA championship, and he coached the Indiana Hoosiers from 1971 to 2000 — when the team won three NCAA titles.
Knight also coached on the world stage. In 1984, he was leading the U.S. Men's Olympic Basketball Team when it won the gold medal at the Summer Games in Los Angeles.
Knight was Big Ten coach of the year five times and a four-time national coach of the year.
Knight was born Robert Knight in Massillon, Ohio, on Oct. 25, 1940, but was known as Bob or Bobby.
He is one of only three coaches to win "the triple crown" with an NCAA title, an NIT title and an Olympic gold medal, the Hall of Fame said.
Knight was described as "intense," and his passion was on display on the court. In 1985, Knight famously threw a chair onto the court and was ejected during a game against Purdue.
Knight eventually was fired by Indiana in 2000 for violating then-Indiana University President Myles Brand's zero-tolerance policy by grabbing the arm of a 19-year-old student to lecture him about manners.
Knight coached at Texas Tech, from 2001 to 2008. He had also coached at Army from 1965 to 1971, before Indiana.
Knight retired from Texas Tech in February 2008 and was replaced by his son, Pat Knight.
Knight's family requested that in lieu of flowers, memorial contributions be made to the Alzheimer's Association or Marian University in Indianapolis. "Donations to any charity in his name are also appreciated," the family said.

Source: | This article originally belongs to Nbcnews.com