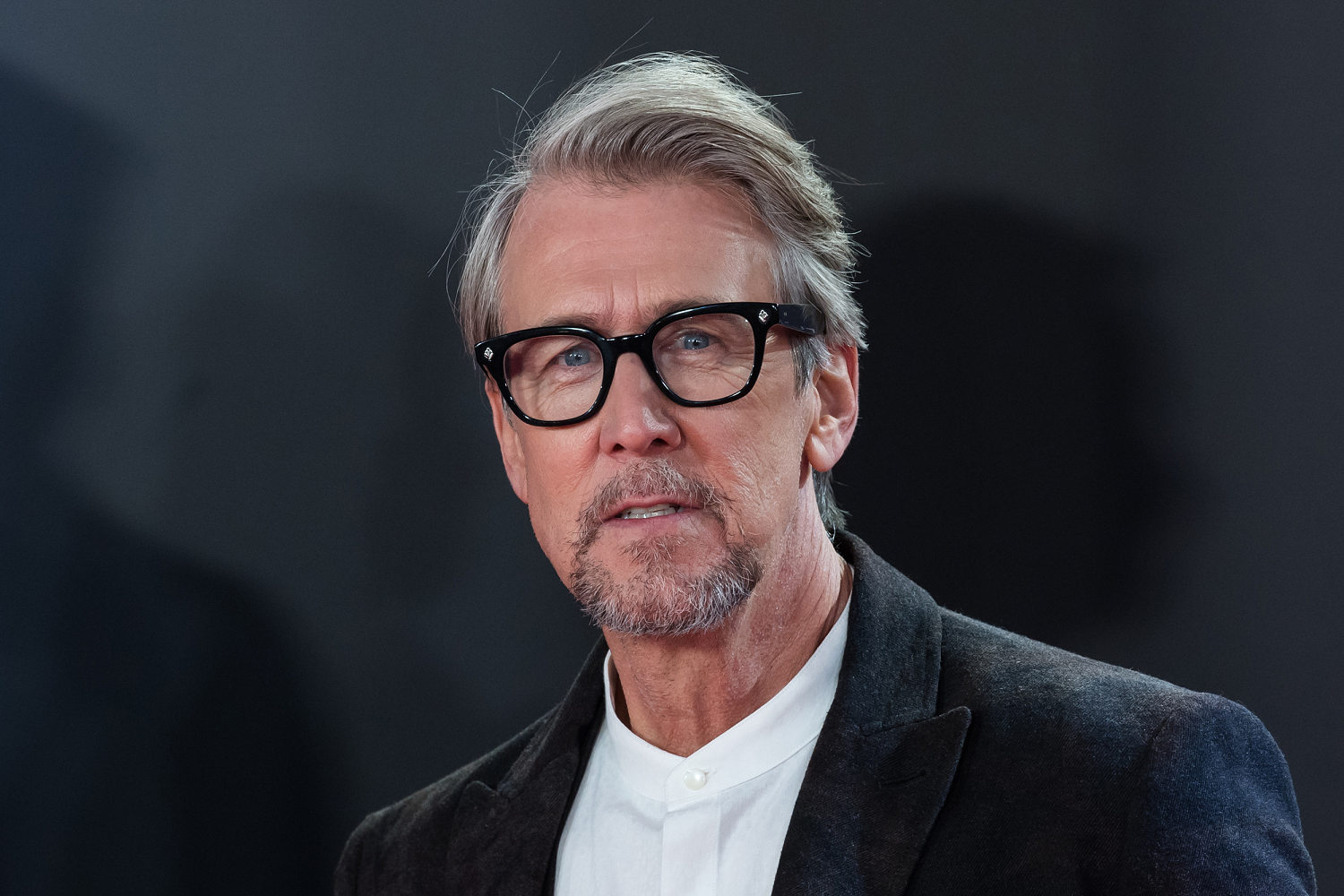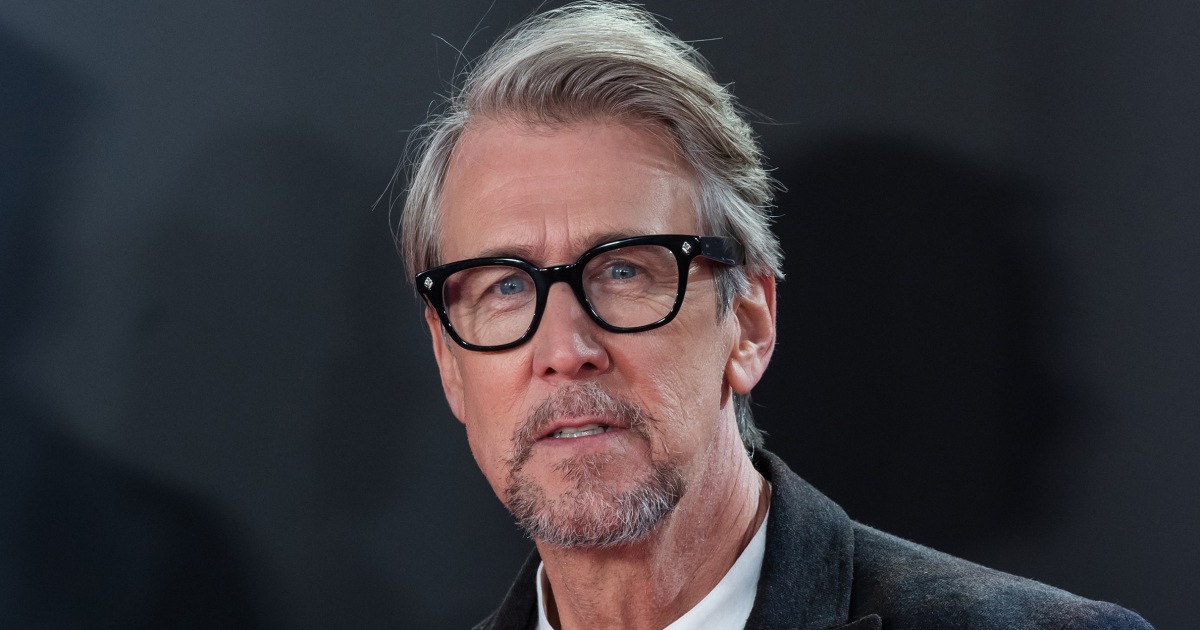 LOS ANGELES — "Succession" and "Ferris Bueller's Day Off" actor Alan Ruck was involved in a four-vehicle crash in Hollywood that resulted in a pickup truck slamming into a pizzeria, two law enforcement sources said Wednesday.
The crash occurred around 9 p.m. Tuesday near the intersection of LaBrea Avenue and Hollywood Boulevard. Ambulances were requested for two people, who were not publicly identified: a 40-year-old woman and a 25-year-old man.
Los Angeles police are investigating. Representatives for Ruck, 67, could not immediately be reached for comment.
NBC Los Angeles reported that security camera video showed the pickup rear-end a car at a stoplight, then strike a BMW SUV before it ended up partly inside Raffallo's Pizza.
The Los Angeles Fire Department reported that a 32-year-old man was taken to a hospital and that the severity of his injuries was unclear.
Authorities did not specify whether the man was walking or in one of the vehicles involved in the crash, according to NBC Los Angeles.
Ruck is more recently known for playing Connor Roy in the hit HBO series "Succession," but he is perhaps best known for playing Ferris Bueller's best friend, Cameron Frye, in the 1986 John Hughes classic "Ferris Bueller's Day Off."
Source: | This article originally belongs to Nbcnews.com