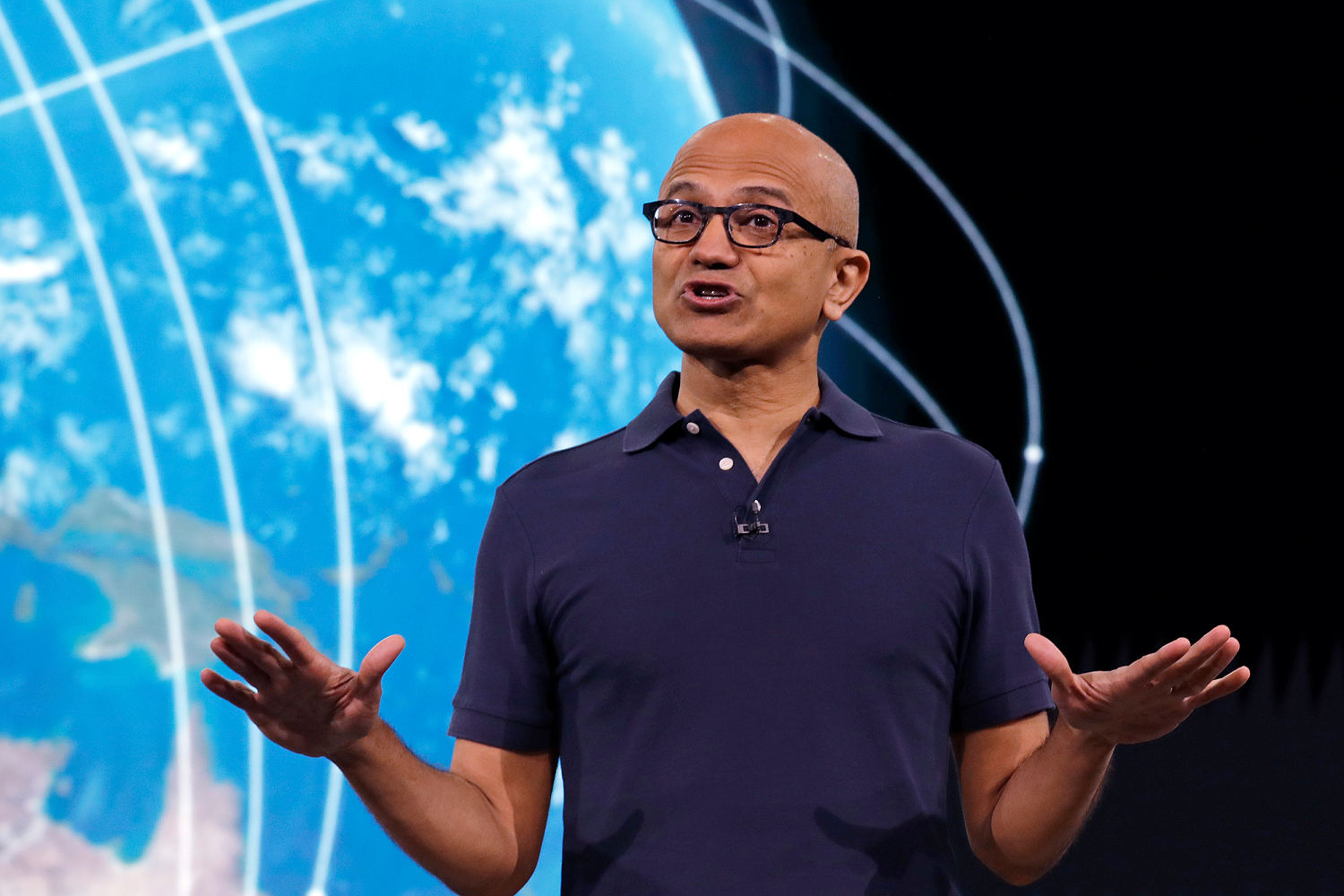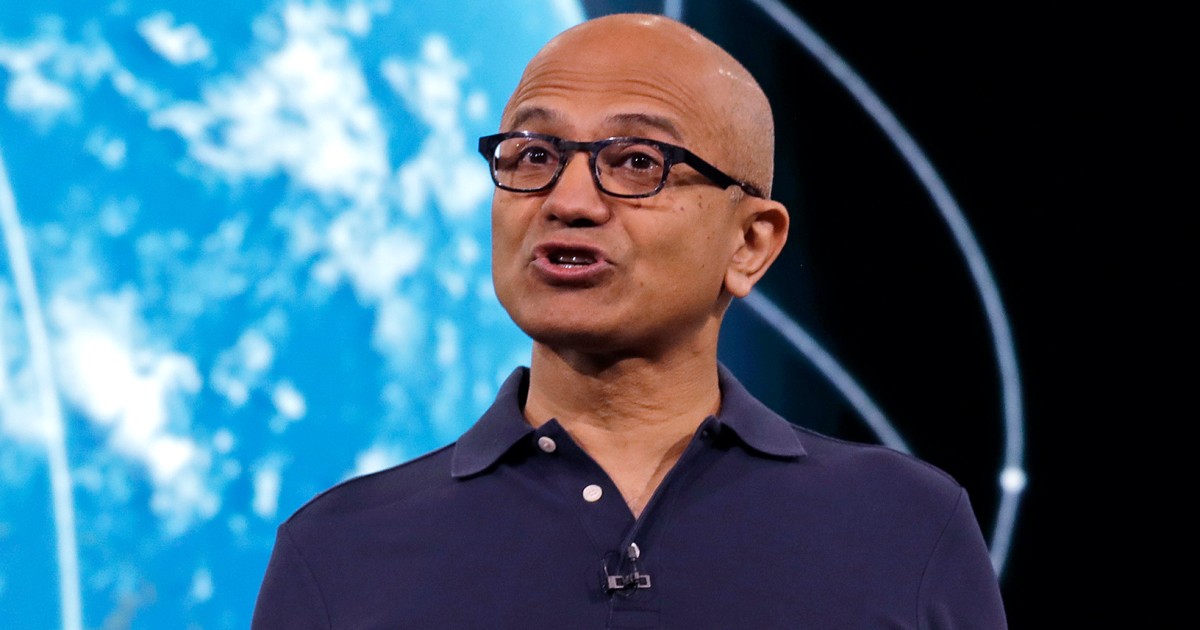 Microsoft CEO Satya Nadella told CNBC's Jon Fortt on Monday that the oversight of OpenAI needs to change.
The comments come after days of drama kicked off by the OpenAI board dismissing co-founder Sam Altman as CEO.
"At this point, I think it's very clear that something has to change around the governance," Nadella said. He said Microsoft would have "a good dialogue with their board on that."
Early Monday morning Nadella said Altman, his fellow OpenAI co-founder Greg Brockman and their colleagues would join Microsoft as part of a new artificial intelligence research group. That post followed news that ex-Twitch CEO Emmett Shear had been named OpenAI interim head as Altman looked to depart.
Hours later, hundreds of OpenAI employees signed a letter to the startup's board saying that "they may choose to resign from OpenAI and join the newly announced Microsoft subsidiary run by Sam Altman and Greg Brockman.
The rapid reinstatement of Altman began to look like a possibility on Saturday as news surfaced that a group of prominent investors, including Microsoft, Tiger Global, Thrive Capital and Sequoia Capital were working to reverse the board's decision from a day earlier. None of those firms had board seats, and they were caught unaware by the decision.
In a post on X late Saturday night, Altman wrote, "i love the openai team so much." Brockman, who quit the company after the board removed him as chairman alongside the ouster of Altman, reposted the comment with a heart symbol. Other OpenAI employees did the same.
This is a developing story. Please check back for updates.
Source: | This article originally belongs to Nbcnews.com