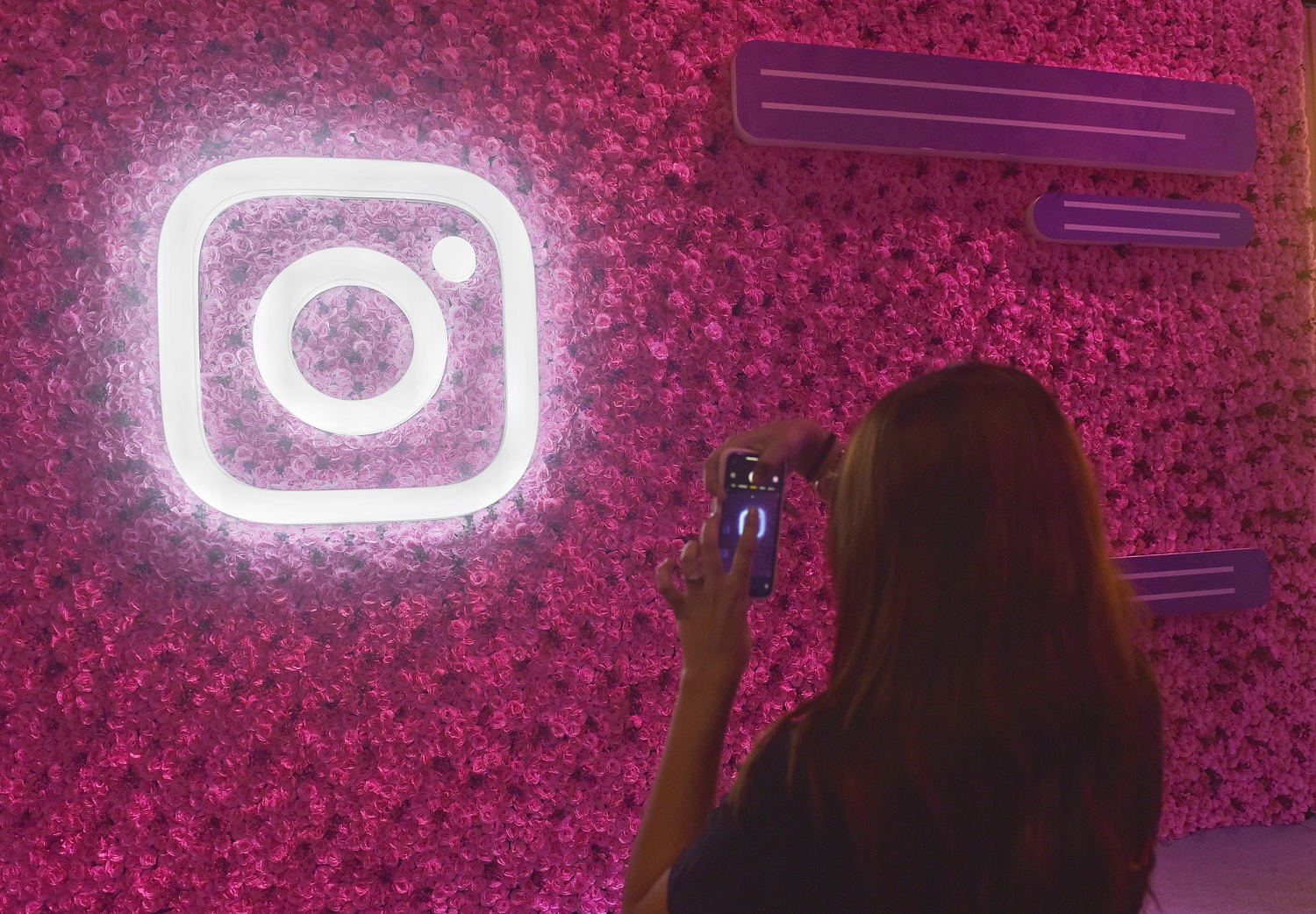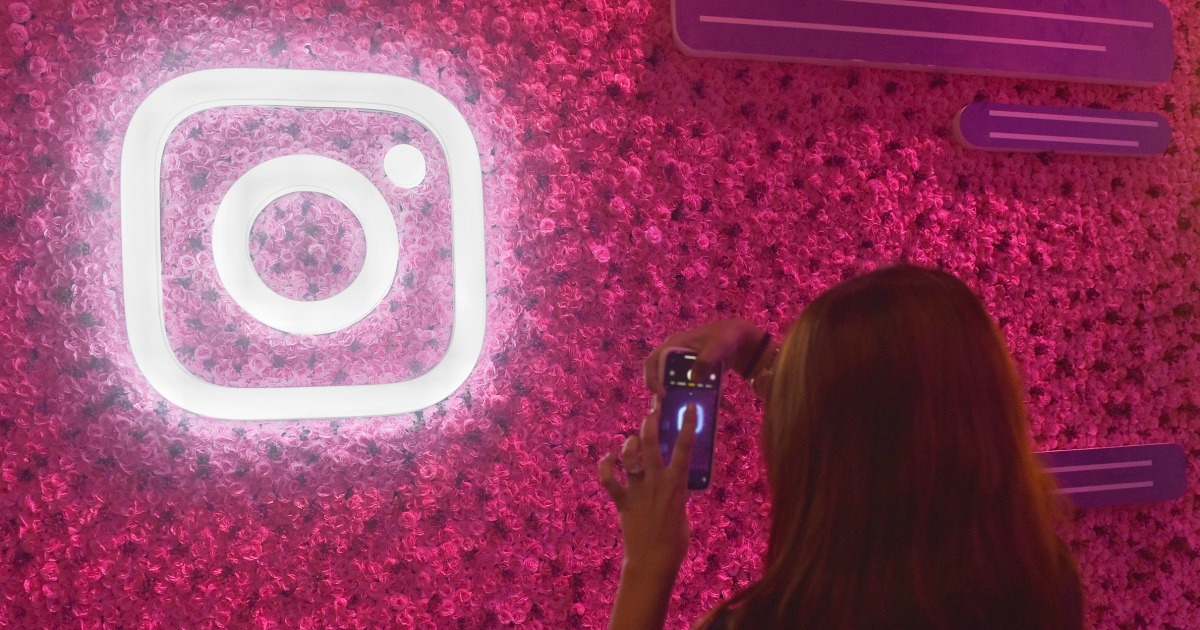 Viral excitement and suspicion are swirling around a new app that claims to show Instagram users how others are stalking their content.
Millions of people have downloaded Wrapped for Instagram — a third-party app not associated with the platform or its parent company, Meta — catapulting it to the top of the iOS App Store charts over the weekend.
The app, which launched in September, purports to reveal juicy statistics to Instagram users, such as how many accounts took screenshots of posts, how many accounts blocked them and which accounts viewed their profiles.
As people began plastering their "Instagram Wrapped" results across social media, people also began to worry about the possibility that anyone could now be exposed for secretly lurking on someone's profile.
Year-end social media campaigns summarizing users' digital activity have long been popular. After Spotify Wrapped began showcasing users' unique listening habits in 2016, circulating such results quickly became an annual tradition — and in recent years, platforms from BeReal to Apple Music to Grubhub have hopped on the bandwagon. But recap campaigns are usually pushed by the platforms themselves, not through third-party apps.
A spokesperson for Meta told NBC News that the Wrapped app "violates our policies and we've asked Apple to remove it from the App Store." The spokesperson did not cite which violation and declined to comment further.
As of Tuesday, its website's server IP address could no longer be found.
A spokesperson for Apple did not immediately respond to a request for comment Tuesday. On its website, Apple said that in 2018 it began tracking and publishing government App Store takedown requests in a dedicated report available online.
"App removal requests ask Apple to remove an app from the App Store based on alleged/suspected violations of App Store platform policies, for example, law enforcement or regulatory agencies suspect an app may violate the App Store platform policies or relate to/contain content violating platform policies," Apple says.
Some who have tried the app have said the analytics seem off-target. Nine out of its 10 total reviews in the Apple App Store gave it one star, with many users claiming the data appeared to be false because of several inconsistencies.
Karlo Markuš, 18, said he tested out the platform using multiple Instagram accounts. For a freshly created burner account, his Wrapped results showed that one user had already blocked him and that he had spent days' worth of time on Instagram — the former of which was unlikely and the latter impossible.
"Every time I tried using Instagram Wrapped, it gave me different results," Markuš said, adding, "I tried the app with a few new accounts I made and a few accounts I don't use anymore, and they all said false information."
Others online speculated that the results are somewhat randomized, saying the data showed that their top friends on Instagram were users they had never spoken to before or that a celebrity they follow was their top profile viewer.
A spokesperson for Wrapped said that its team has "great confidence" in the accuracy of its results and that the developers cannot reveal details about how it works to prevent others from copying it.
"Our complex calculations combine our users' Instagram analytics with some clever assumptions based on their Instagram usage in order to provide educated estimates as close as possible to the true values that Wrapped estimates," the spokesperson said in an email statement. "Any variability in analytics experienced by our users was likely caused by users witnessing real-time updates to our algorithms."
Over the weekend, warnings about potential data privacy concerns popped up on social media as users questioned Instagram Wrapped's legitimacy.
The Wrapped spokesperson wrote that claims that the app is a tool to exploit user data are "not only blatantly false, but could not be further from the truth." All data analysis the app performs is confined to users' devices, and Wrapped does not access or store personal information, including login information, the spokesperson said.
The spokesperson did not respond to a follow-up request for comment on Meta's claim that the app violates its policies and the outstanding request to remove it from the App Store.
Source: | This article originally belongs to Nbcnews.com