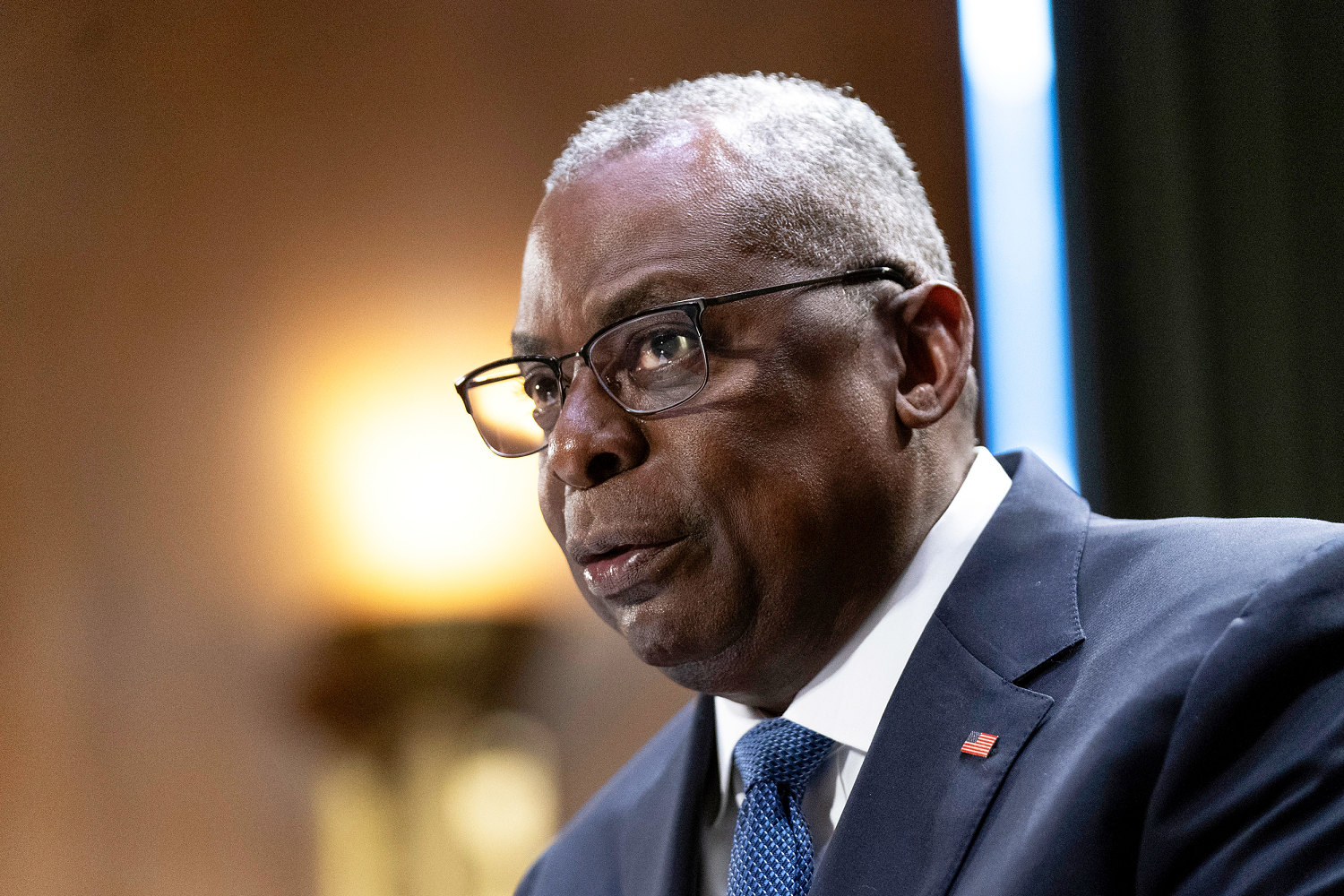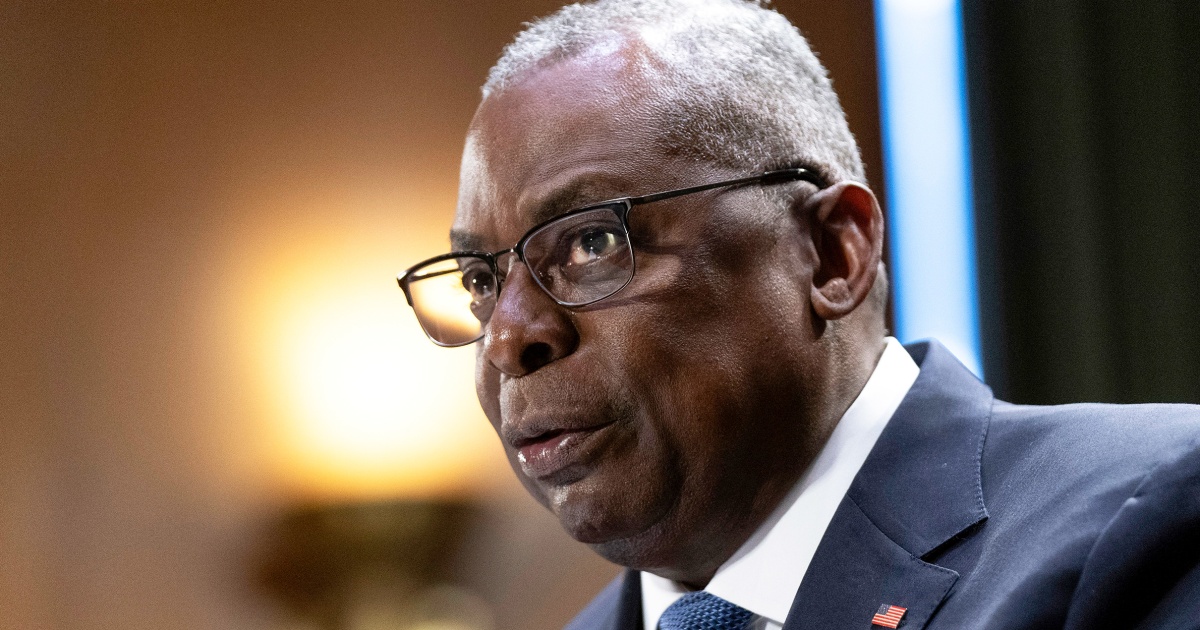 U.S. fighter jets conducted "a self-defense strike" at a weapons storage facility in Syria that was being used by Iran's Islamic Revolutionary Guard Corps, Defense Secretary Lloyd Austin said Wednesday.
The strike in eastern Syria was carried out at President Joe Biden's direction, Austin said in a statement.
"This precision self-defense strike is a response to a series of attacks against U.S. personnel in Iraq and Syria by IRGC-Quds Force affiliates," Austin said.
It's the second time in recent weeks that the U.S. has attacked targets in Syria.
In late October, the U.S. launched strikes against Iran-linked targets in Syria as a response to attacks by Iranian-backed militia groups against U.S. personnel in Iraq and Syria, Austin said at the time.
At least 45 U.S. service members have been injured, some with traumatic brain injuries, in recent attacks in Iraq and Syria.
Since Oct. 17, there have been at least 38 attacks on bases housing U.S. troops in Syria and Iraq, mainly by one-way drones, mortars or rockets. The two attacks that caused the injuries were both Oct. 18.
Biden "directed today's action to make clear that the United States will defend itself, its personnel, and its interests," Austin said in Wednesday's statement.
"The U.S is fully prepared to take further necessary measures to protect our people and our facilities. We urge against any escalation," Austin said.
Source: | This article originally belongs to Nbcnews.com