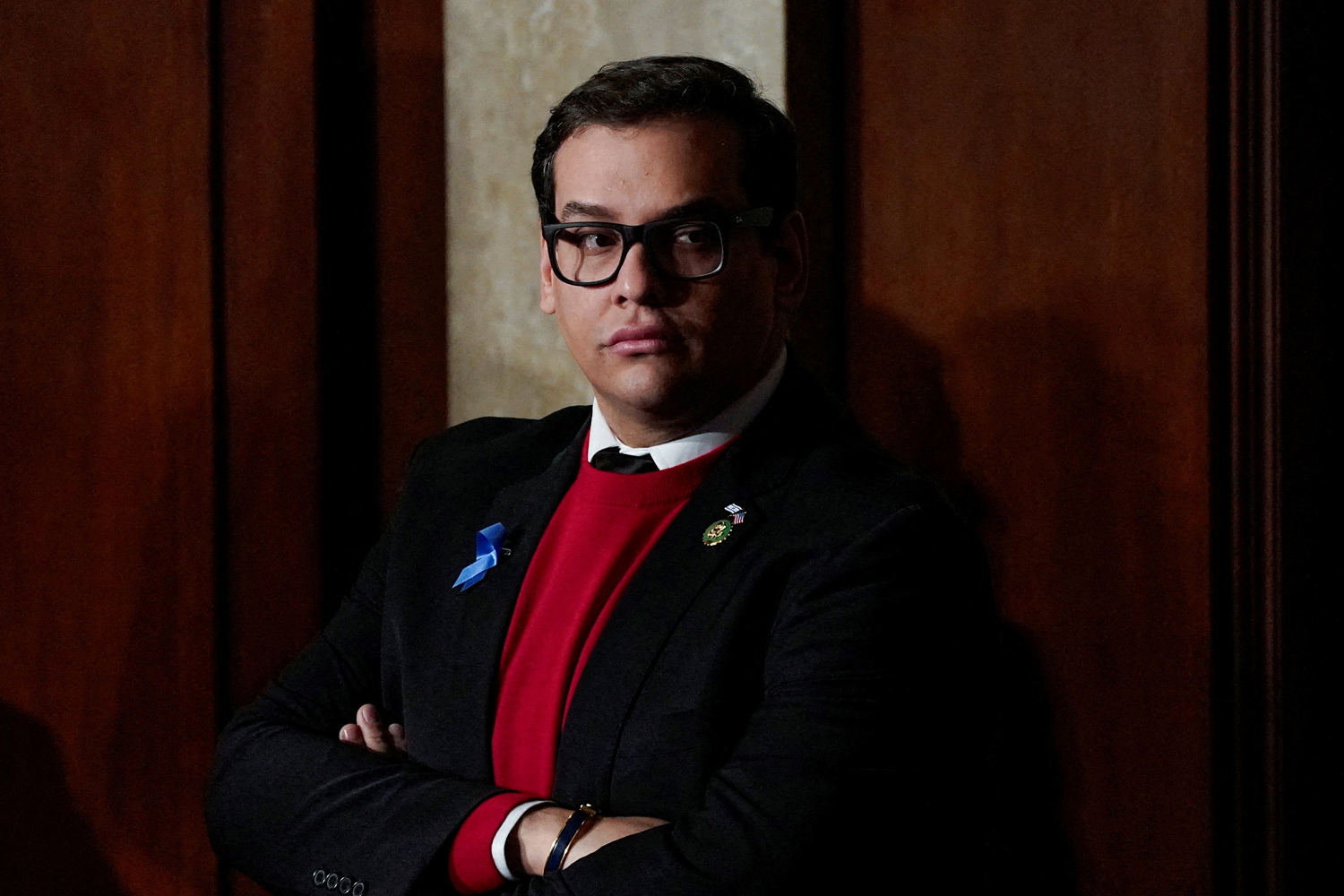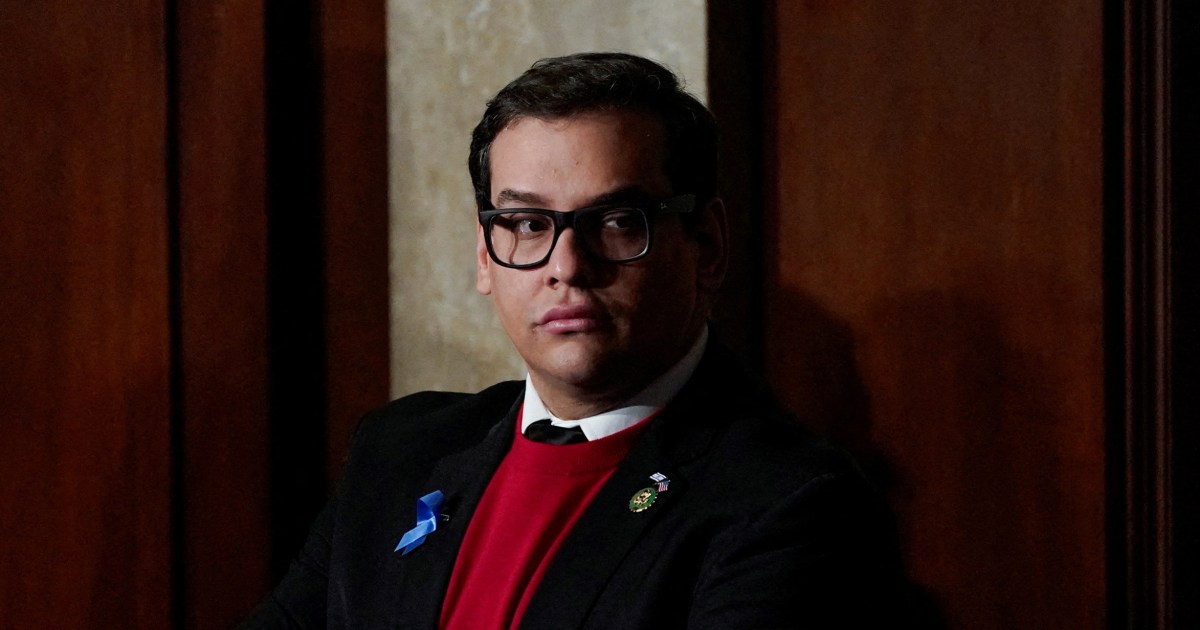 If the House of Representatives votes to expel Rep. George Santos, R-N.Y., from Congress, he would join the rare club of members booted from the lower chamber.
Expulsions from the House are so rare that they have happened just five times in U.S. history and just twice in the last 50 years. Of the five members who were expelled, three had sided against the Union in the Civil War.
Two members have been expelled in the modern era: Michael Myers, D-Pa., in 1980 and James Traficant, D-Ohio, in 2002. Traficant was expelled after he was convicted of charges of bribery, racketeering and tax evasion. Congress booted Myers after FBI agents caught him on tape accepting a $50,000 bribe.
Fifteen senators have been expelled, according to the Congressional Research Service, 14 of them for disloyalty to the Union during the Civil War.
The Constitution gives Congress the power to discipline members for misconduct or disorderly behavior, and it requires two-thirds of those present and voting in the chamber to agree to expel a member.
Short of expulsion, Congress has other serious disciplinary measures, including censure and reprimand: legislative procedures under which the full House, by majority vote on a simple resolution, formally expresses its disapproval of a member's conduct. Generally, censure carries the additional requirement that the member stand in front of the chamber to receive a verbal rebuke and hear the resolution read by the speaker.
Members can be censured over violations of the law or merely conduct deemed unbecoming of the chamber. The first representative to be punished was William Stanbery of Ohio in 1832. He was censured for insulting the speaker of the House.
Censure and reprimand are somewhat similar, and they were often used interchangeably until the 1970s. The House has censured members 25 times and issued 11 reprimands.
But while censures are meant to be used for discipline, they can also be used as political tools. The House will consider two censure resolutions Wednesday night, one from each party.
The GOP resolution would censure Rep. Rashida Tlaib, D-Mich., over her criticism of Israel and GOP accusations that the incited an "insurrection" in a House office building during an Israel-Hamas war protest.
The second censure being considered is a Democratic resolution to censure Rep. Marjorie Taylor Greene, R-Ga., the author of the Tlaib resolution, for her past controversial remarks.
Source: | This article originally belongs to Nbcnews.com