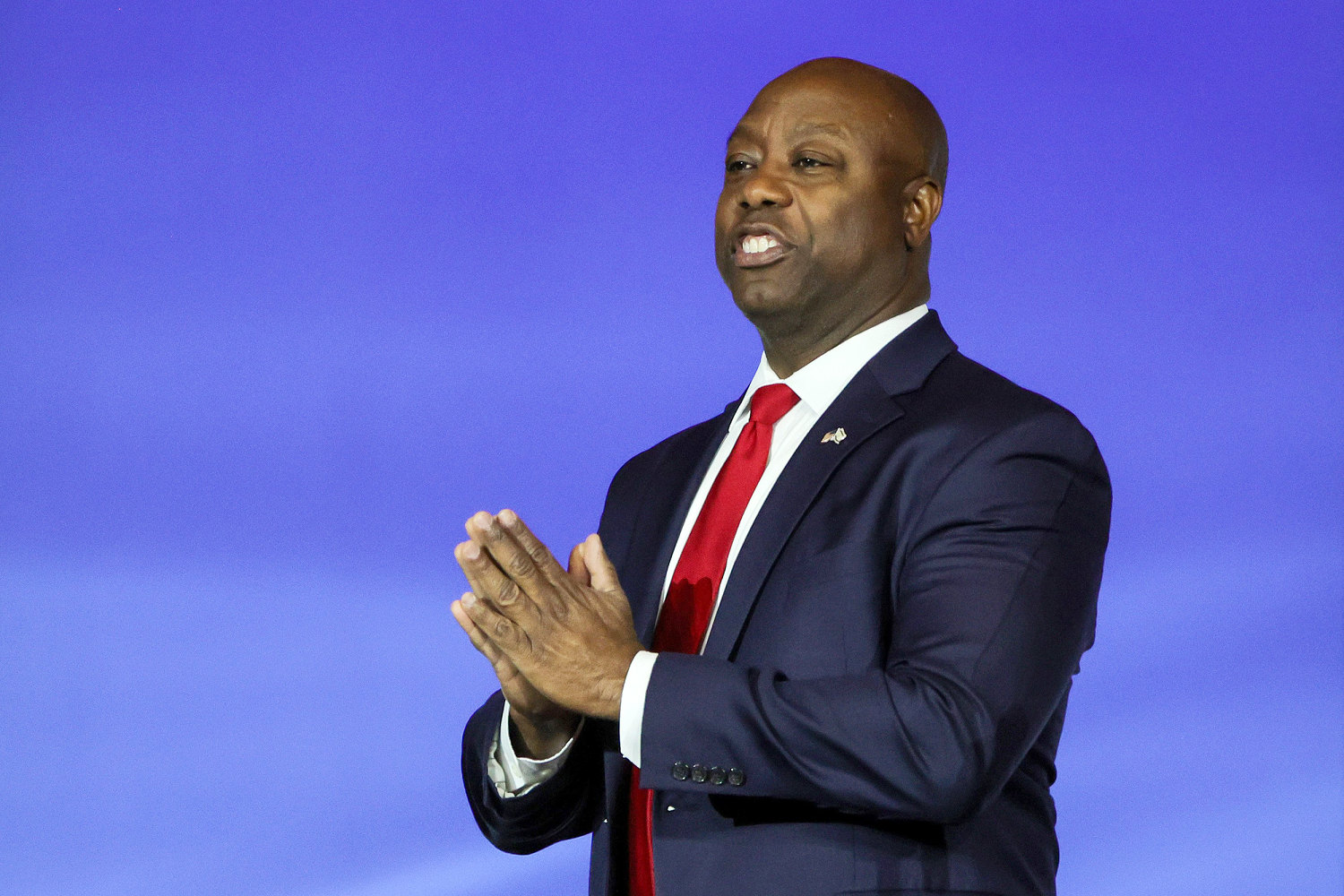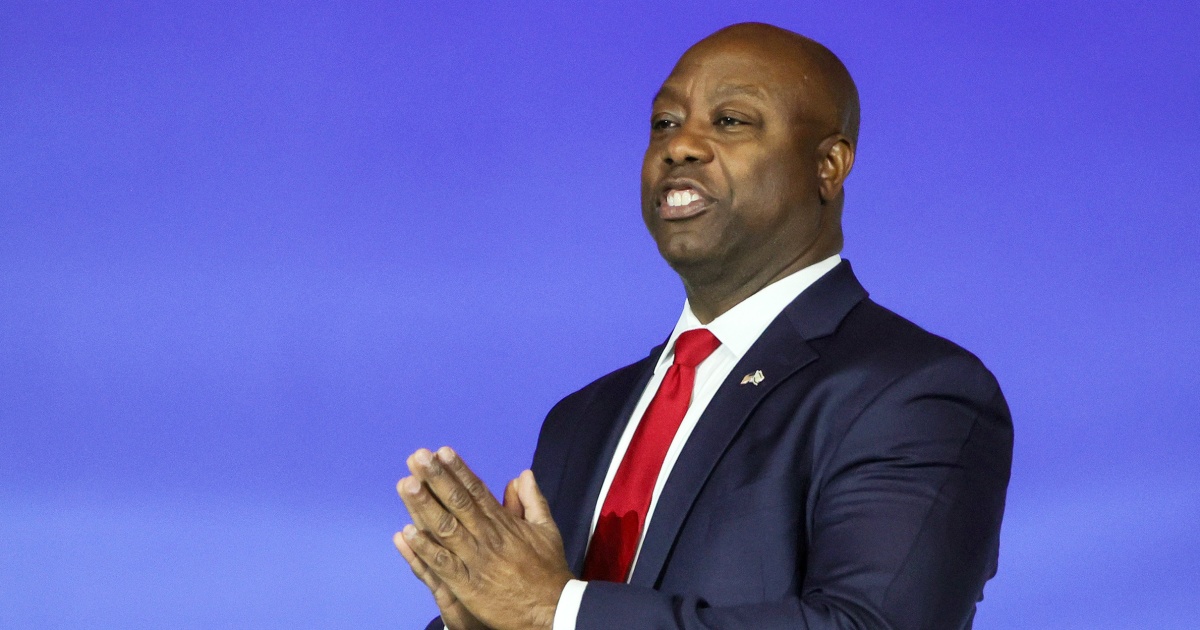 The National Labor Relations Board has dismissed a complaint filed by the United Auto Workers against Sen. Tim Scott, R-S.C., over comments Scott made that were critical of striking autoworkers, according to a letter obtained by NBC News.
United Auto Workers president Shawn Fain filed a complaint in September accusing Scott of "engaging in unfair labor practices" over a remark he made during a campaign event earlier this year that referenced the past firing of striking federal workers in response to a question about the United Auto Workers strike.
"I think Ronald Reagan gave us a great example when federal employees decided they were going to strike. He said, you strike, you're fired. Simple concept to me. To the extent that we can use that once again, absolutely," Scott said in Fort Dodge, Iowa.
The strike came to an end last month as the autoworkers reached tentative agreements on new contracts with automakers.
In the complaint, Fain said Scott's comments marked a violation of the National Labor Relations Board Act in his capacity as an employer through "Tim Scott for America," his political campaign.
In a case dismissal letter obtained by NBC News, National Labor Relations Board regional director Lisa Henderson writes that the complaint was dismissed due to a "lack of cooperation in investigating the case" by an attorney representing Fain.
"We have carefully considered your charge that Tim Scott For America has violated the National Labor Relations Act," the letter reads. "I am dismissing your charge due to your lack of cooperation in investigating this case. As a result, further proceedings are not warranted at this time."
Henderson gave the UAW until Nov. 17 to appeal the decision. NBC News has reached out to the union for comment.
The Scott campaign suggested the "lack of cooperation" by Fain is indicative of a lack of merit behind the complaint itself.
"The NLRB's complaint was nothing more than a political stunt. They were playing politics instead of representing their members' interests," said Scott campaign manager Jennifer DeCasper. "Tim Scott will truly fight for American workers and jobs, promote the dignity of work, and end the Biden retreat from the values that make our nation exceptional."
Source: | This article originally belongs to Nbcnews.com