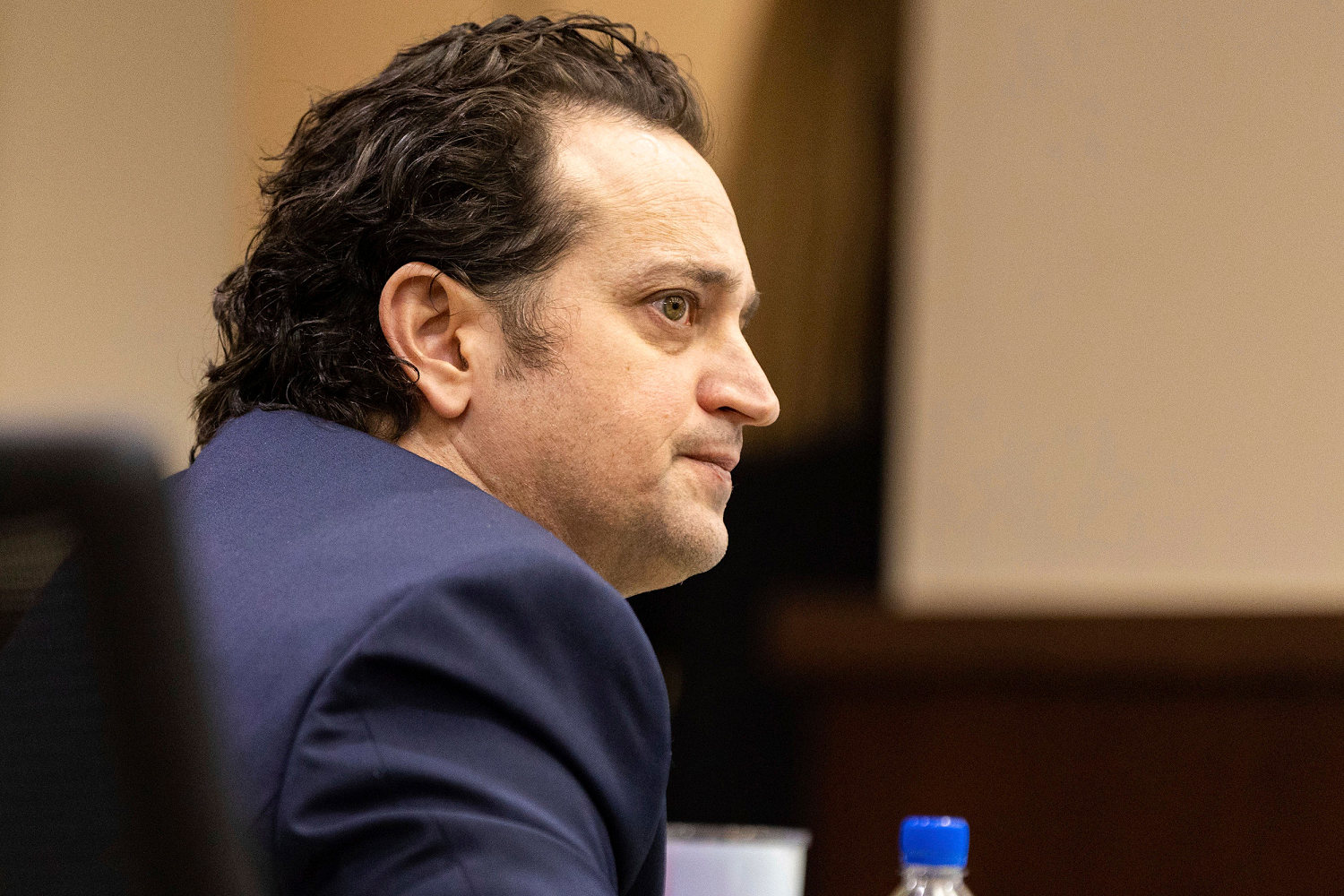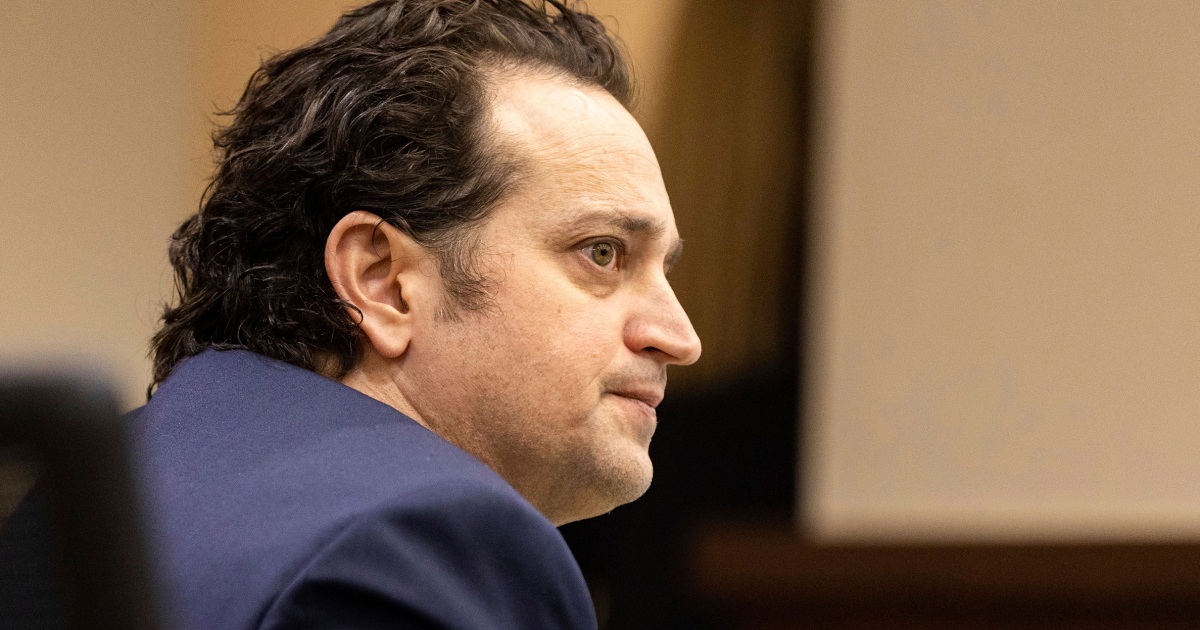 A Florida dentist was found guilty Monday of paying to have his former brother-in-law, a Florida State University law professor, killed after a bitter custody fight with a relative.
In 2014, Charles Adelson arranged to have Daniel Markel killed, a jury determined. He was convicted on three charges: first-degree murder, conspiracy to commit murder and solicitation to commit murder.
Markel, 41, was shot and killed July 18, 2014, while he was talking on the phone in his car at his Tallahassee home.
In court Thursday, Adelson testified that although he paid the killers after Markel's shooting, he did so only because he was being threatened.
The link between Adelson and the killers was his ex-girlfriend, Katherine Magbanua, who went to Adelson's home shortly after the slaying, admitted her friends killed Markel and told him he needed to pay more than $300,000 in 48 hours or be killed, too, Adelson testified.
Prosecutor Georgia Cappleman said nobody put a gun to Adelson's head when he gave Magbanua $138,000 in cash and arranged "some kind of layaway plan" for the rest of the payment. Cappleman noted that Adelson spent the night with Magbanua before she left with the money the next day and that even after they broke up he continued to give her expensive gifts, put her on his family's dentistry payroll and gave her $3,000 a month to pass on to the extortionists.
Cappleman also said during the trial that Adelson had sexual relations with Magbanua months after the murder and continued to tell her he loved her via texts.
Adelson said he didn't think Magbanua was orchestrating the extortion and that he was convinced she was protecting him from the killers. The monthly payments were like a life insurance policy keeping him alive, he said.
"I didn't get killed; I didn't get robbed. The extortion never went up. She was protecting me," Adelson said.
Prosecutors said that Adelson paid to have the professor killed and that Magbanua hired Sigfredo Garcia, the father of her two children, to commit the murder. Garcia enlisted the help of his childhood friend Luis Rivera, prosecutors said. Magbanua and Garcia were convicted of first-degree murder, and Rivera is serving a 19-year sentence after he pleaded guilty to second-degree murder in exchange for testifying against Garcia and Magbanua.
Markel and Wendi Adelson were divorced and shared custody of their two kids, but she wanted to move from Tallahassee to South Florida to be closer to her family. A judge ruled that Wendi Adelson couldn't move the children from Tallahassee.
Charles Adelson testified Thursday that, before the killing, his family offered Markel $1 million to move to South Florida so the children could be near their mother. Adelson said he offered to pay one-third of the cost. He told Magbanua details of the proposal and the contentious custody battle, and she later told Garcia.
Adelson said he was convinced Garcia and Rivera acted on their own and Magbanua was innocent, even after she was arrested in 2016. It wasn't until three years later, when she was on trial, that he realized Magbanua was part of the plot, he testified.
Source: | This article originally belongs to Nbcnews.com