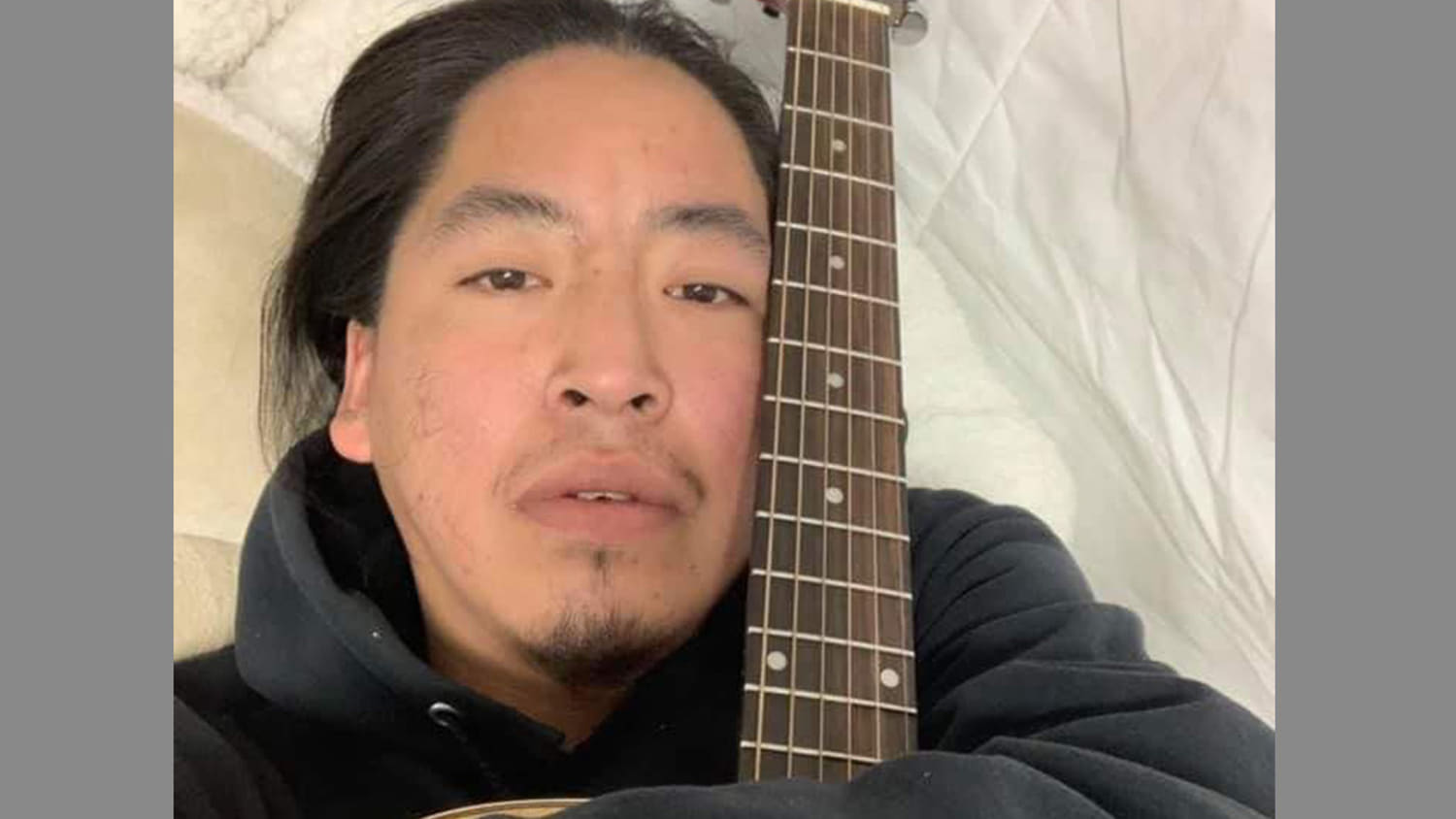 This week marks three years since Willis Derendoff disappeared.
The then-34-year-old was last seen on November 10, 2020 at the Extended Stay America hotel near Airport Road in Fairbanks, Alaska.
Dateline spoke to Willis's sisters, Josephine, Dolly, and Vanessa, and his mother, Gladys. "I don't know why this happened to him," Vanessa told Dateline. "But we just really want to bring some closure and bring him home."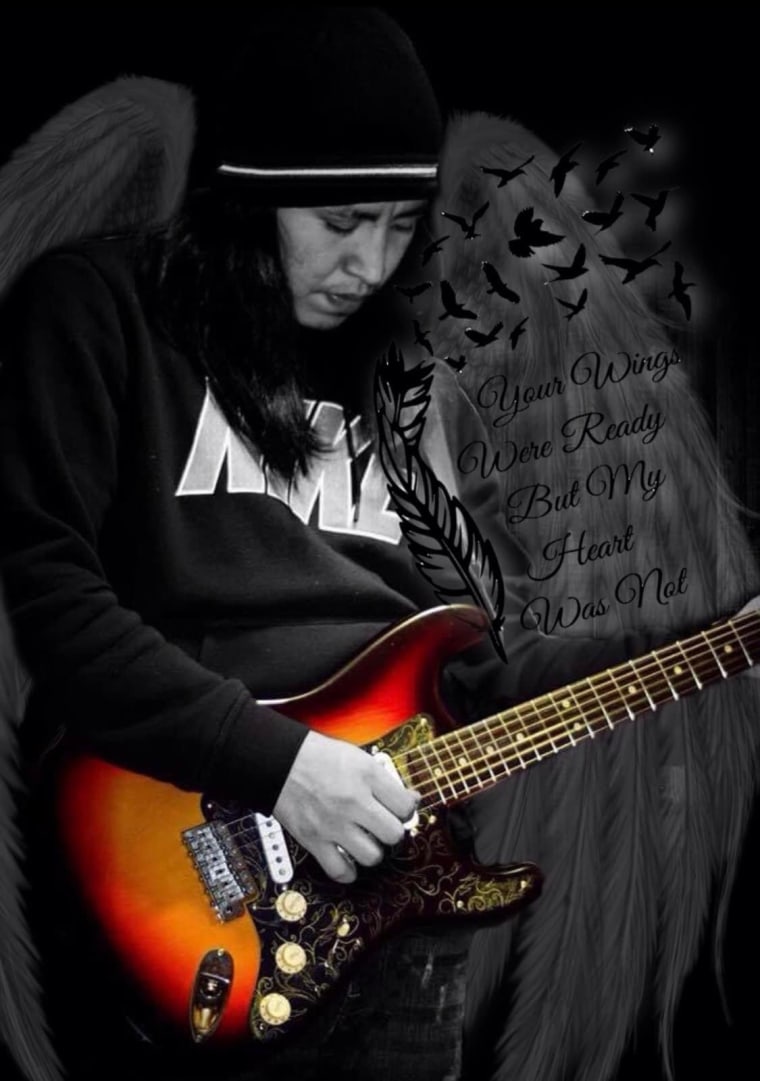 Willis's family said he was a natural-born musician, and told Dateline that he learned to play the guitar by himself at only 5 years old. "Pretty much, any kind of instrument… he would be able to figure out," Dolly said.
Willis and his family lived in Huslia, Alaska. He worked in a mine just outside of Huslia and in October of 2020, after finishing seasonal work, he traveled to Fairbanks for vacation. Gladys told Dateline that she last spoke to her son on the phone at around 6:00 a.m. on November 9, the morning before he disappeared.
"He told me he didn't feel good," she told Dateline, explaining that Willis had plans to take a COVID-19 test that day. He was also planning to getting a new phone, since his was broken at the time. Willis had also lost his ID and his debit card before his disappearance.
His sister Josephine said she and their father also happened to be in Fairbanks at that time. However, she said, neither of them saw Willis. She said they stopped by the Extended Stay America hotel on the morning of November 9 to ask when Willis was planning to come back to Huslia, but they were not able to access Willis's room. "[The hotel staff] said he was there just that morning," Josephine told Dateline. "So me and my dad went home that day back to Huslia."
A day later, on November 10, the family reported Willis missing. "Nobody could get a hold of him, so that's when we all started searching for him," Josephine said.
Gladys told Dateline that she traveled from Huslia to Fairbanks shortly after hearing of her son's disappearance. She said she stayed there for eight months, organizing search parties almost every single day and using Facebook to rally community members from both Huslia and Fairbanks to participate in searches. Other members of the family also traveled to Fairbanks to help look for Willis, staying for different amounts of time to participate in the searches.
Gladys said she looked for Willis almost every single day for the eight months she stayed in Fairbanks. "Sometimes we had 150 people and sometimes we had, probably 20," she told Dateline.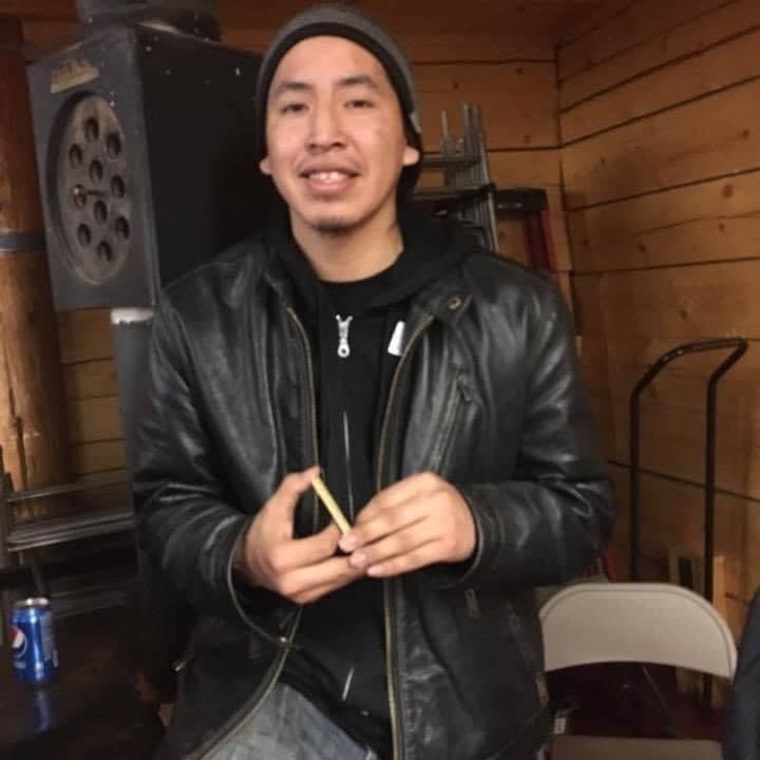 Gladys said she has received donations from friends and family, community members, businesses, and corporations across Alaska, and used the money to finance lodging, car rentals, and gas cards for the people involved in the searches. Today, the family has about $12,000 left over from the donations which, according to Dolly, is being used as a reward for information that helps solve Willis's case.
At least seven other people went missing in the Fairbanks area around the same time frame as Willis, including Doren Sanford — a man Dateline has also featured in its 'Missing in America' series. "There was a lot of other people — Native people — missing in Fairbanks at the same time," Gladys told Dateline. "So we were looking for them, too."
None of those people have been found. After almost a year of searching, Gladys's family asked her to come back to Huslia. "My daughter said that I had to come home," Gladys told Dateline. "Not give up, but, you know, come home."
The family also hired a private investigator for a six-month period in 2021, though it did not yield any significant results in the search for Willis.
Willis's father also participated in the Fairbanks searches for the better part of a year, but he went back to Huslia because he began feeling fatigued. "He searched in Fairbanks for so long, then, like, all of a sudden, he just, like, started looking really tired," Dolly told Dateline. "We found out he had pancreatic cancer and he died 18 days later."
Willis's father died on December 2, 2021. "He was just very, very heartbroken," Gladys told Dateline. "He was looking for [Willis] right until he passed away."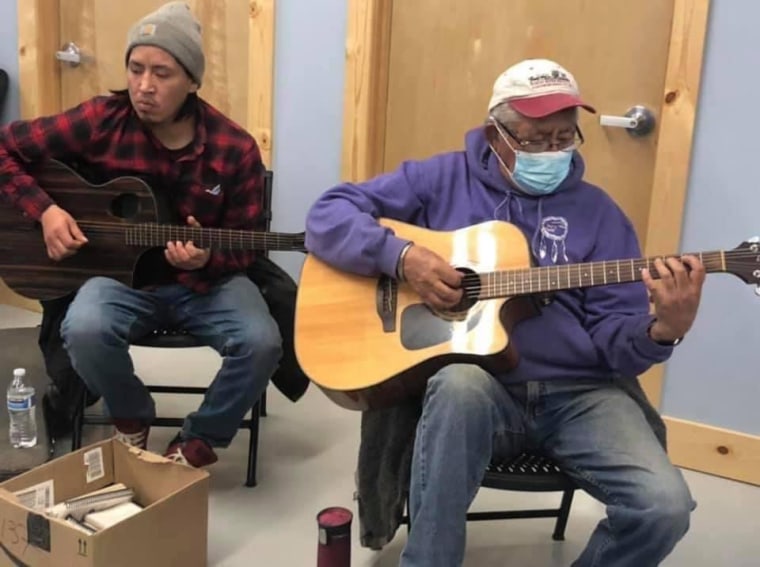 On the third anniversary of Willis's disappearance, his family continues to hope for movement in his case. "We wanna find out who did this and bring them to justice," Vanessa told Dateline.
Willis's family are Koyukon Athabascan and are part of the Huslia tribe. Dolly explained that funerals and burials are very important to Native Alaskans, and that — more than anything — the family wants to have a place to visit Willis. "It will be a miracle if we could, you know, lay him to rest near our other loved ones," Dolly told Dateline.
For the family, the sense of closure is important. "In our Native way, we let [loved ones] go," Gladys told Dateline. "We stop crying for them all the time. Because if we keep crying and, you know, being sad — in our Native way, we make them sad, you know? So that's how we're getting by."
The family runs a Facebook page called "Searching for Willis Derendoff," that has over 2,000 members, who often post pictures of their tea in remembrance of Willis. "When he was with us, he used to drink tea all the time. And so now we have 'Tea for Willis,'" Josephine told Dateline. "So people — his family and friends — always post on Facebook: 'Tea for Willis,' so we won't forget him."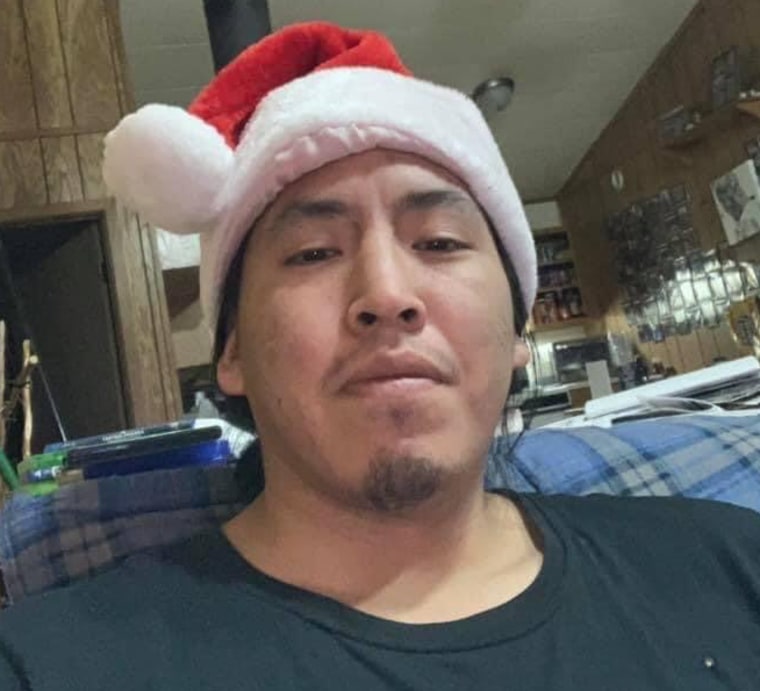 Willis is between 5'7" and 5'10" tall and weighed about 160 lbs. at the time of his disappearance, with dark hair and brown eyes. He would be 37 years old today.
The Alaska State Troopers Non-Emergency Dispatch line confirmed to Dateline that Willis's case is still open, but said they would be unable to do an interview until the case was closed.
Anyone with information about Willis's disappearance is asked to contact the Alaska State Troopers at (907) 451-5100.
Source: | This article originally belongs to Nbcnews.com